Harvest 2020
Harvest 2020: an exceptional year !!
It's with almost 3 weeks in advance that the harvest of Cru Vallet took place at the end of August / beginning of September for all the winegrowers of the Cru.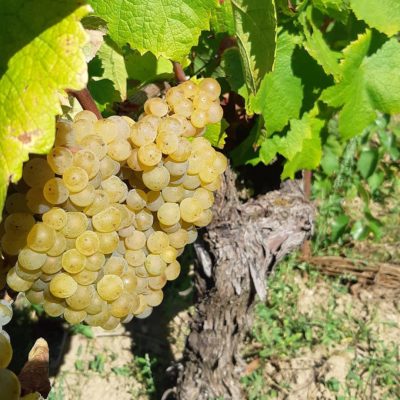 Following very strict specifications, Cru Vallet is above all the fruit of a plot selection made 100% of the Melon de B. grape variety. The sun-kissed bunches were harvested during the first week of September in most of the plots.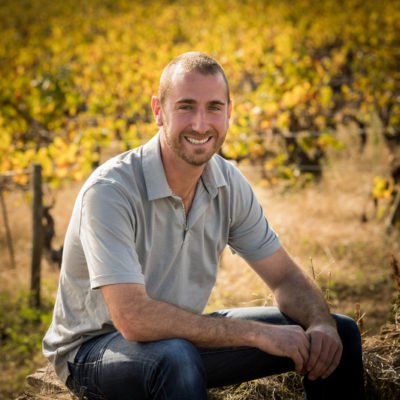 This year's vintage is characterized by its earliness and also its fine quality fruit as evidenced by Vincent Petiteau Domaine Petiteau:
"This is an atypical vintage because of its precocity. We had good maturity of the berries thanks to sunshine throughout the summer and a beautiful late season. This allowed us to harvest in good conditions to ensure good concentration of tannins which suggests a very interesting aging potential."
At Clos du Chailloux, Raphaël Allard testifies:

"This is a sunny vintage which enabled us to harvest in mid-September with optimum maturity at harvest time. The 2020 vintage is characterized by a good balance between sugar and acidity with notes of toast and a very nice minerality. "
Nevertheless, it will take a little patience before being able to taste this vintage as the Cru Vallet must be aged at least 18 months on fine lees before being able to be bottled. See you in 2022 …