Vinification and aging of the cru Vallet
Aging on lees
With the harvest finished in mid-September, alcoholic fermentation then continued until mid-October. The period of aging on fine lees then begins.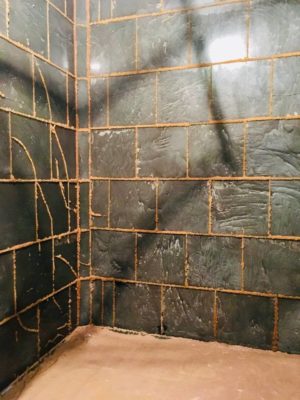 In Muscadet, the aging takes place in underground tanks of 2.50 meters deep. Original and unique, this type of vat is ideal for long aging because the temperatures vary little and their shape (with a flat and extended bottom) allows greater contact with the lees. For Cru Vallet, maturing must take place at least 18 months following the harvest.
The tasting
During this period, the winemaker will taste his wine very regularly to ensure its good development. If necessary, batonnage (suspending the lees) can be done one or more times during aging depending on the winemakers and the desired wine profile.
A wine to keep
Through the vintages, the winemaker forges his own experience and will know the opportune moment for bottling. This prolonged aging on lees will give richness and complexity to the wine and allow it to be a real wine to keep.