A COLLECTIVE INITIATIVE
A few years ago, winegrowers from Vallet began working together to establish a communal or village appellation (cru communal) to promote the very best local wines.
Vallet is the leading winegrowing town in the Nantais vineyard in terms of area under vine and number of producers. Known as the 'Capital of Muscadet', it has long enjoyed a strong reputation for its AOC Muscadet wines and is recognised for its rich viticultural heritage.
CRU VALLET: A COMMUNAL APPELLATION
Based on this strong local identity, the winegrowers of Vallet agreed that they wanted their best terroirs to be eligible for a communal appellation – Cru Vallet – whose wines would typically be among the Nantais region's best.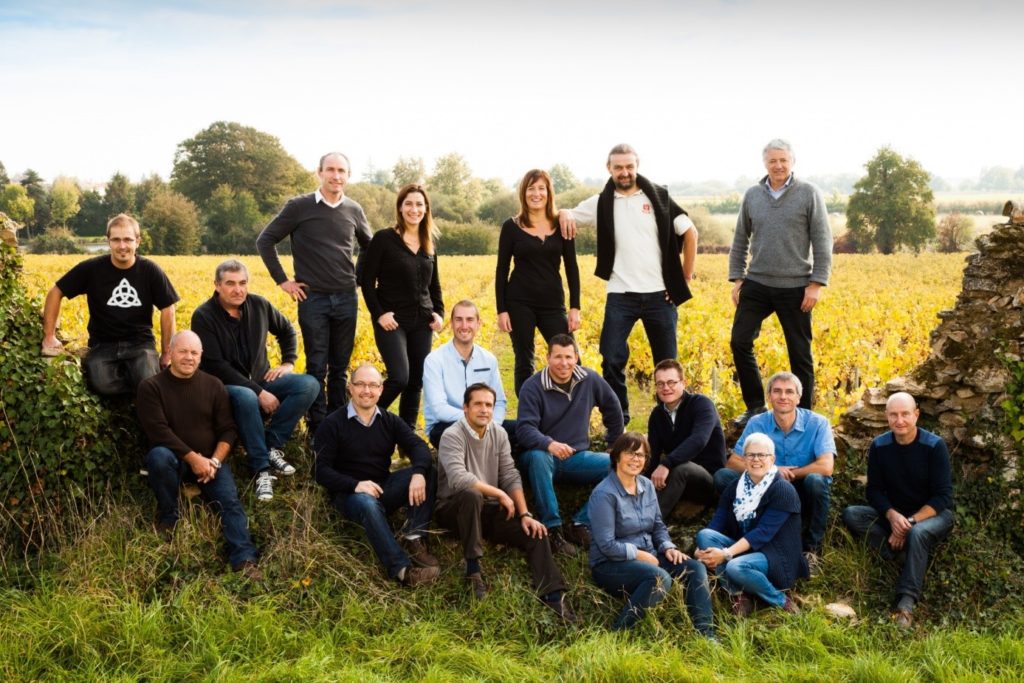 Learn more about Cru Vallet by discovering the soils and subsoils, and the topographical, pedological and geological eligibility criteria.